The Complete 32 + Hour Video Course Bundle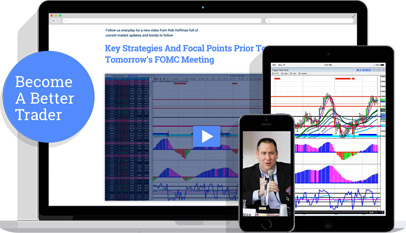 This complete package filled with an incredible number of real world examples for traders covers all 32+ hours of intensive training on Rob's indicators, setups, strategies, trend trading and more. Just as importantly, this bundle includes several hours of additional question-and-answer follow-up which leads to Rob clarifying and expounding on several key points, sharing additional strategies and concepts not shared initially in his other videos. This complete course is an absolute must have for your growth and development as a serious financial market participant.
Note: There are literally hundreds of topics and tips covered in this complete 32+ course, so, unfortunately, the list is too long to post in this section. Please review the seven individual courses above to see a list of topics and tips covered for each of the individual courses, and understand that they will all appear here in this one masterful course!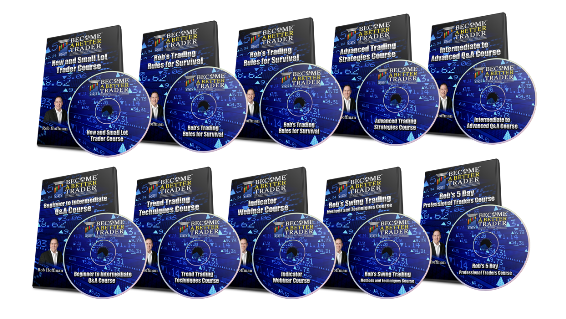 The Complete 32 + Hour Video Course Bundle
Non-Member Price $3,497.00
Member Price $2,997.00